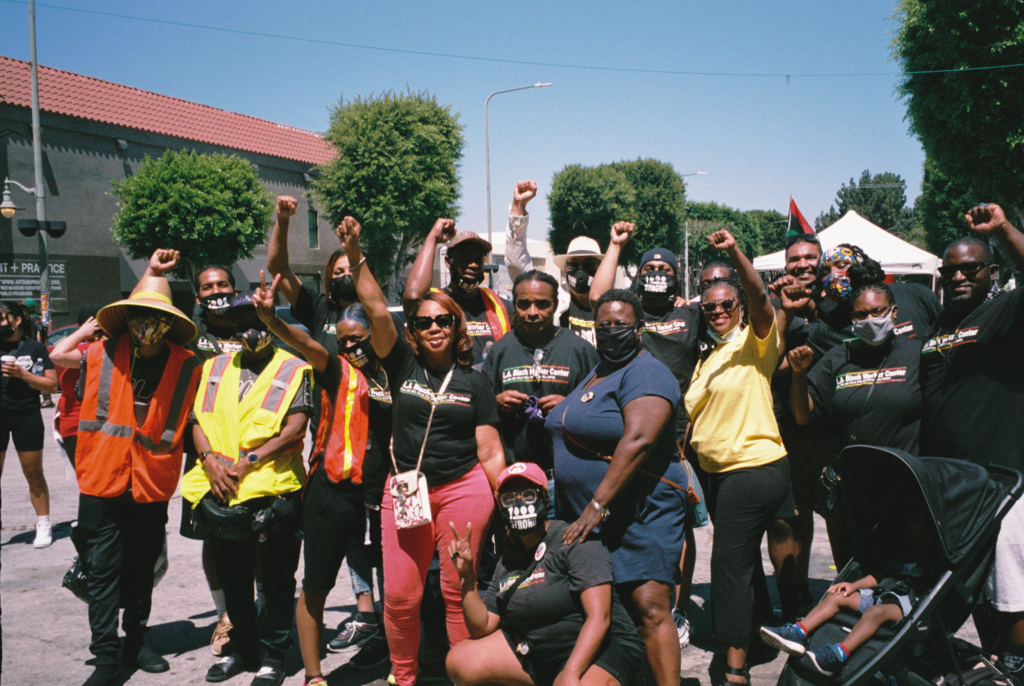 Who's got the power? We got the power!
At the LABWC, Black workers are coming together to fight for greater control over our workplaces and our lives.
Who is the Los Angeles Black Worker Center?
The LABWC is a grassroots non-profit organization committed to improving the living and working conditions of Black workers across Los Angeles. We lead advocacy efforts that influence policy, corporate practices, and government initiatives in favor of stronger labor protections, fair wages, and workplace equity. Championing our community organizing and programs are our worker members, staff, volunteers, and board members, in addition to a robust network of coalition partners, allies, and funders.
Our Committees and Councils
Worker Justice Organizing Committee (WJOC)

The WJOC is a grassroots leadership committee that drives the LAWBC's campaigns, as well as oversees membership outreach, recruitment, and participation.

Worker Advisory Committee (WAC)

The WAC is a support network for Black workers. In a safe and judgment-free environment, low-wage and underrepresented workers receive industry mentorship and occupational coaching.

Outreach and Recruitment Committee

The outreach and recruitment committee focuses on bringing awareness and support for LABWC actions and campaigns through in-person community advocacy and outreach.

Phone Banking Committee

The phone banking committee establishes, maintains and organizes awareness of the LABWC through ongoing phone banking with members, prospects and inactive members.

Arts & Black Culture Committee

Through arts and Black culture, LABWC members and staff demonstrate Black joy and liberation through collective creation such as theatre, digital art, painting, and other forms of artistic expression.

Wellness Committee

The wellness committee is a team of community leaders, BWC members, and staff that create programming centered on mental health, wellness information, and job preparedness skills.

Political Education Committee

The political education committee are the political and consciousness development arm of the LABWC by connecting campaigns to action.

Communication Committee

The communication committee supports the LABWC by providing internal and external media and narrative development support for members and staff.
Legacy Committee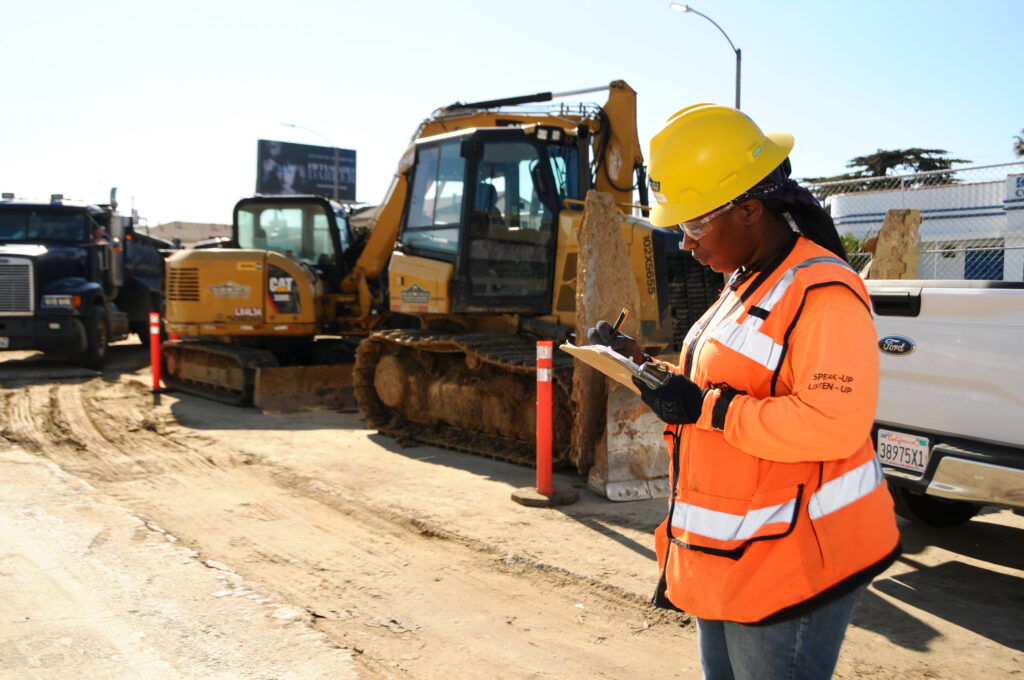 Black Labor Construction Council (BLCC)
The BLCC is a legacy council that was a multi-craft trades committee addressing underrepresented workers in the regulated construction industry. Through policy and workforce development strategies, the BLCC expanded access and retention in a sector that has historically excluded Black workers.
Be part of something greater. Join our team.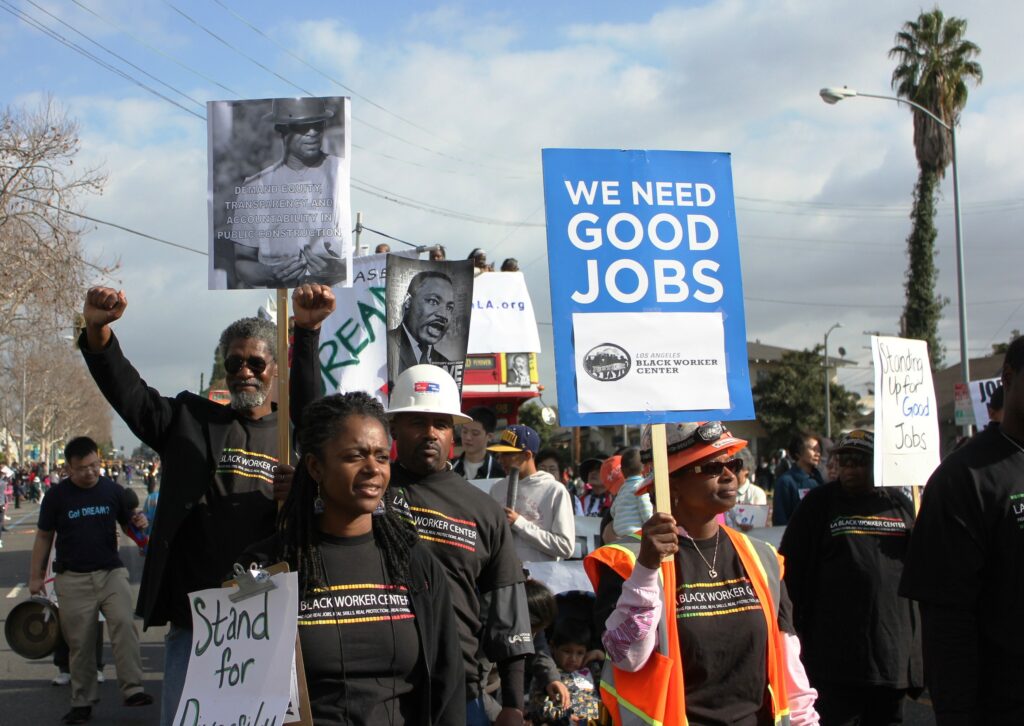 Get to know our movement
Explore our website to learn more about our community and the movement we're building.